Valentijnscollectie van Pandora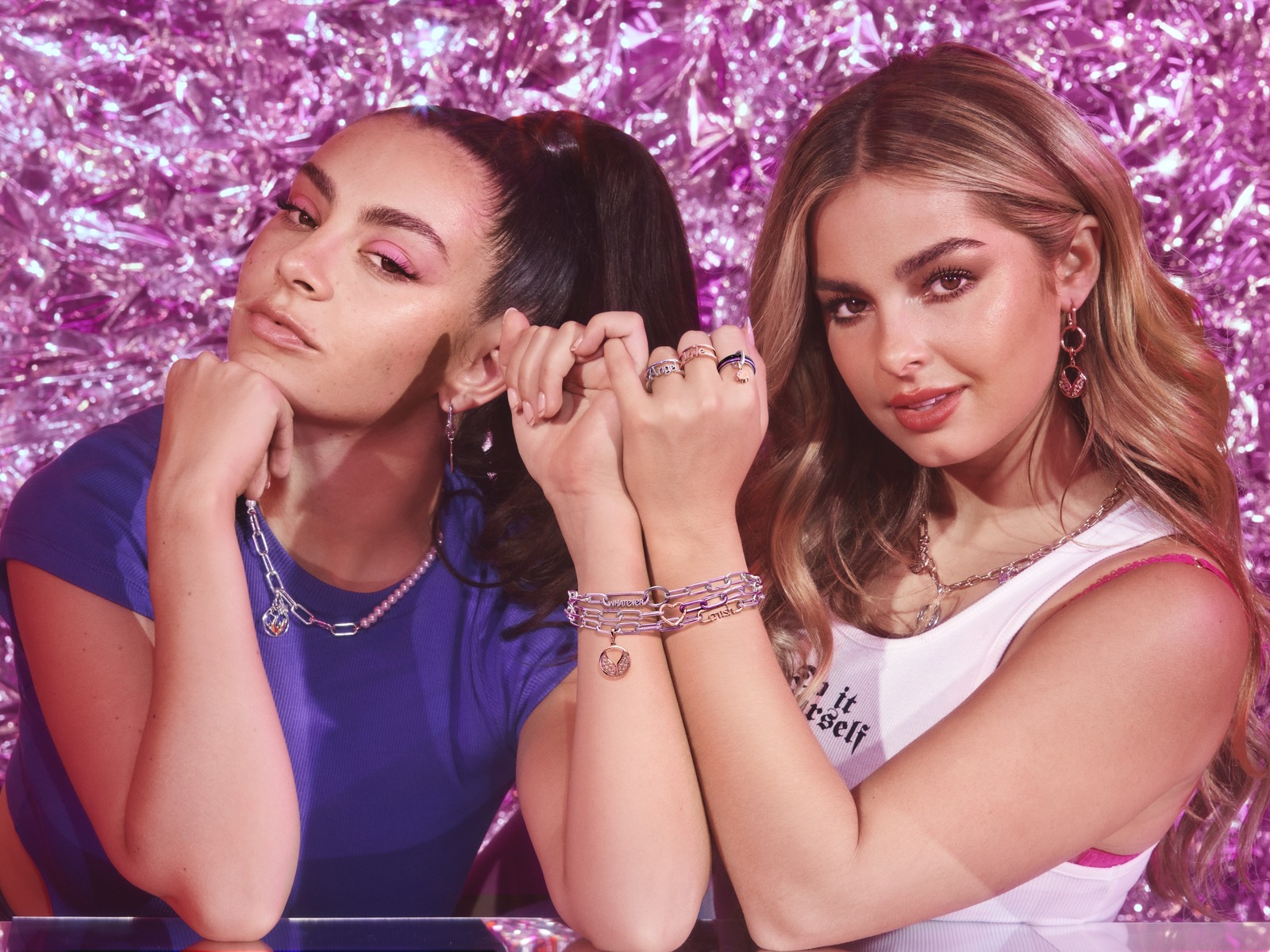 Friday January 07, 2022
Back to overview


In moeilijke tijden maken attenties of gebaren een groot verschil. Ze geven het gevoel dat je ertoe doet, waardoor je ze altijd graag bij je wilt dragen. De Padlock & Key Dangle Charm is een hommage aan deze liefdevolle gebaren – een hangslotje dat kan worden geopend om daaraan alle herinneringen veilig te bewaren. Het slotje is een unieke combinatie van een charm en een dangle. Verkrijgbaar in sterling zilver, 14K verguld goud of 14K verguld rosé metaallegering van Pandora.

Het slotje wordt gecompleteerd met een nieuw, met de hand gemaakt hartmotief, dat mooi combineert met kettingen of ringen, en het tijdloze Wishbone-design, bijvoorbeeld in de vorm van stacking-ringen met glinsterende steentjes. De Pandora Moments Heart T-Bar Snake Chain armband is voor het eerst 14K verguld verkrijgbaar.
Dit jaar staat de Valentijnscollectie van Pandora symbool voor de kleine gebaren van liefde die van alledaagse momenten bijzondere herinneringen maken: een kleine attentie die zegt 'je betekent veel voor me', een uiting van liefde in al haar facetten.