Venu 2 Plus: smartwatch van Garmin met spraakfunctionaliteit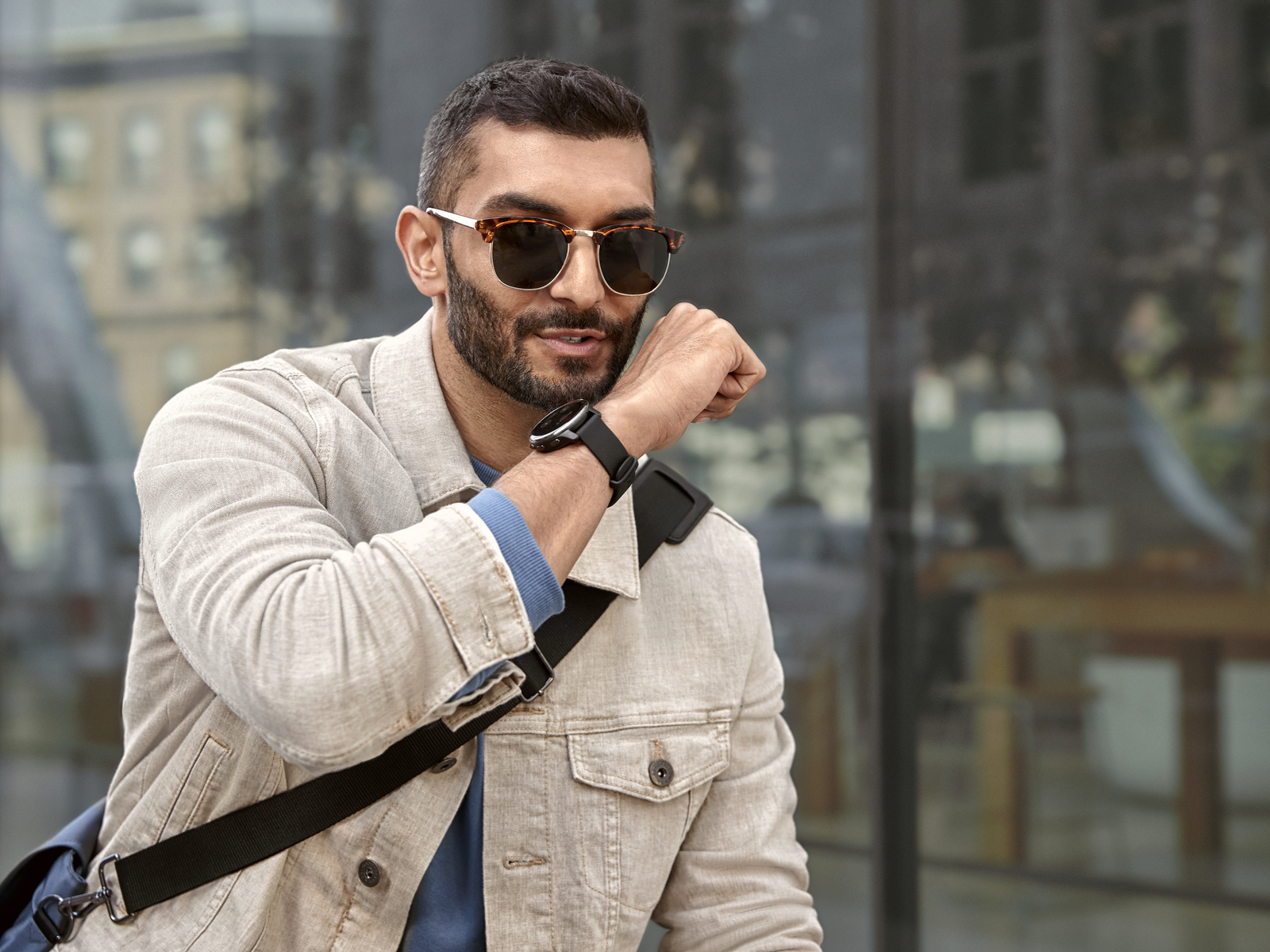 Monday January 10, 2022
Back to overview
Deze nieuwe functies zijn een uitbreiding op de gezondheids-, wellness- en fitnessfuncties van Garmin's Venu 2 serie met onder andere slaapscore, stressmonitoring, Body Battery™ energiemonitoring, Pulse Ox, gezondheidsfuncties voor vrouwen en een grote diversiteit aan fitness- en workout-opties. Met een helder AMOLED-display en een batterijlevensduur tot 9 dagen, staat de Venu 2 Plus in direct contact met jouw welzijn. Bekijk de video hier.
"Met de on-device spraakmogelijkheden hebben we gehoor gegeven aan de vraag in de markt en maken we onze Venu 2 Plus smartwatch nog completer," zegt René Dijk, Head of Marketing en Productmanagement. "Voor de consument met een actieve lifestyle is multitasking cruciaal en nu geeft Garmin de mogelijkheid om een oproep te beantwoorden of een bericht te versturen direct vanaf de pols."
Van de Venu 2 Plus is er een model speciaal voor het juwelierskanaal.
Vorige week wisten wij al te melden dat Garmin met de vívomove Sport een nieuw model had, maar ook de Venu® 2 Plus smartwatch is toegevoegd aan het assortiment. De Venu 2 Plus is de nieuwste smartwatch waarmee je gesprekken kunt aannemen en de voice-assistant van je smartphone kunt gebruiken om berichten te versturen, vragen te stellen en nog veel meer.